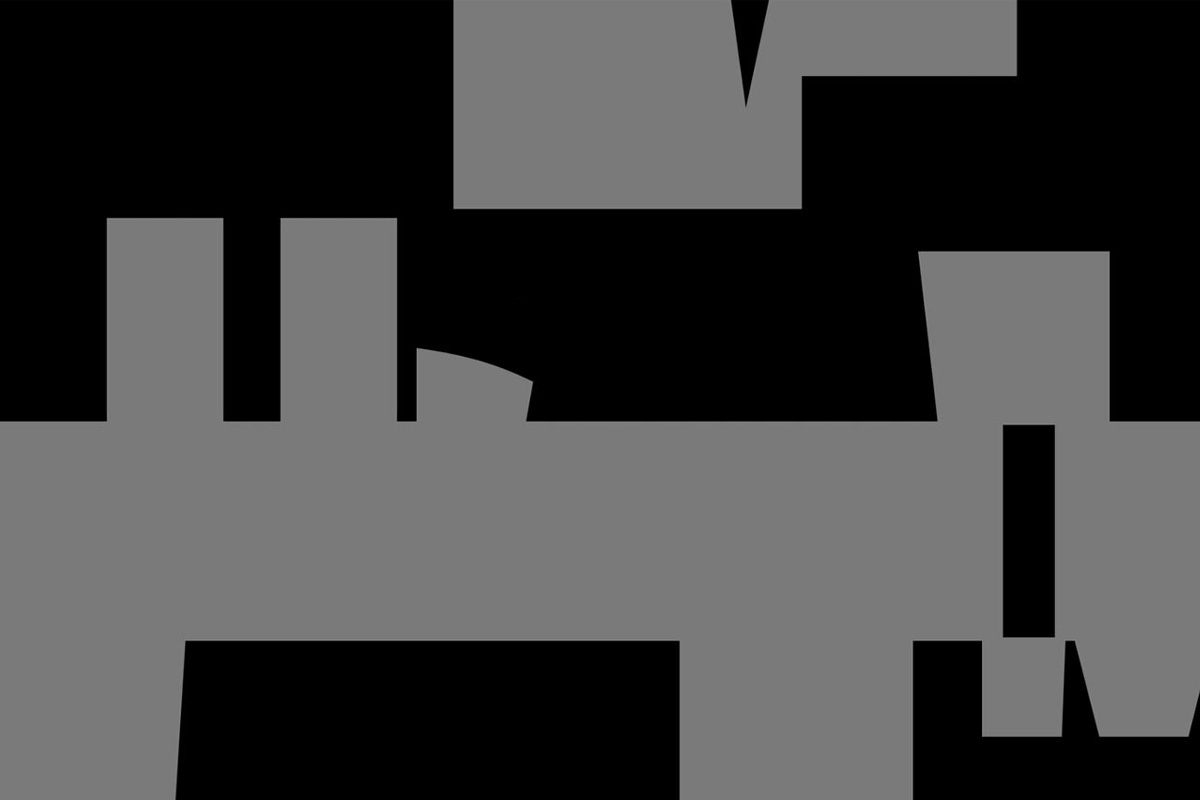 Katie Bumatay
I'm wired to see structure, systems, and patterns in design — to create precedent, protocol, and constraints, and to know when to thoughtfully break them.
UX Designer
Contributions
Projects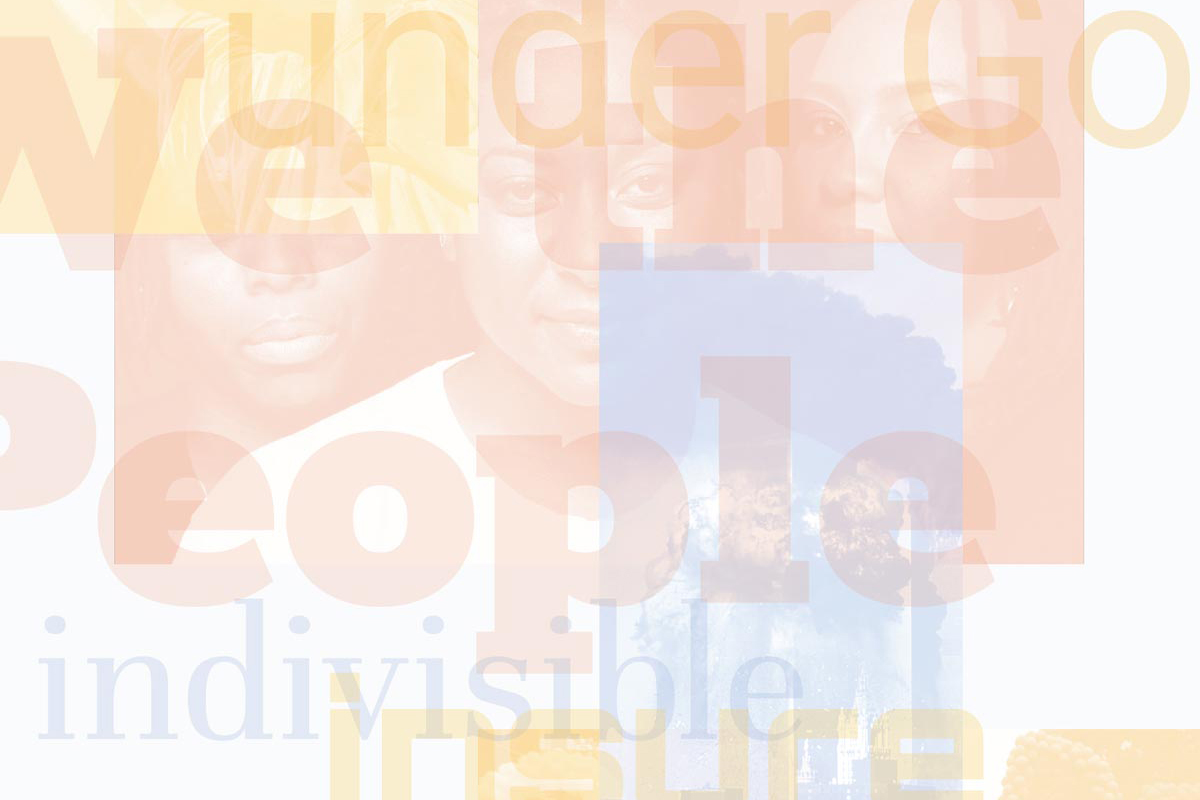 and justice for all
Interaction Design
A capstone project that explores the ways in which given variables (including color, size, typeface, image association, and current or historical references) can influence the perception and tone of a presented subject.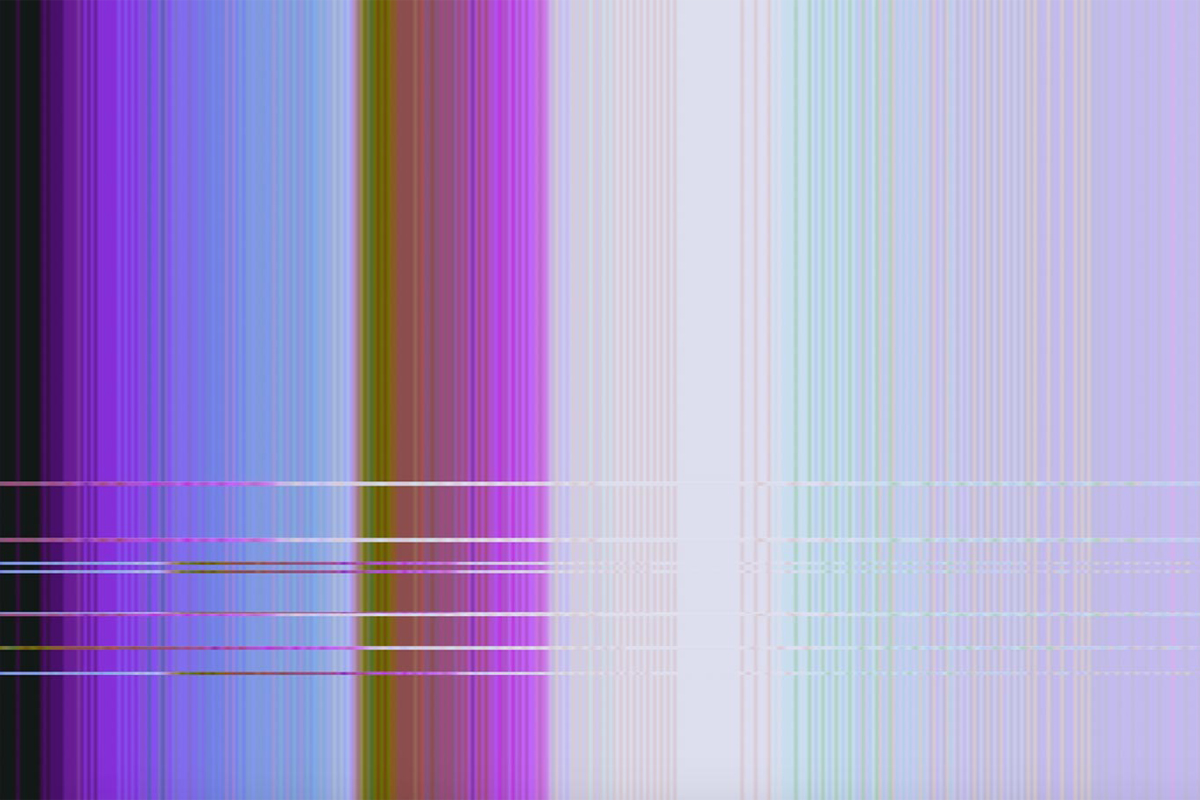 Glitchin' GIFs
Micro-interaction Design
A colorful, rhythmic, mysterious display of GIFs that encourages the user to interact by resizing the window.
About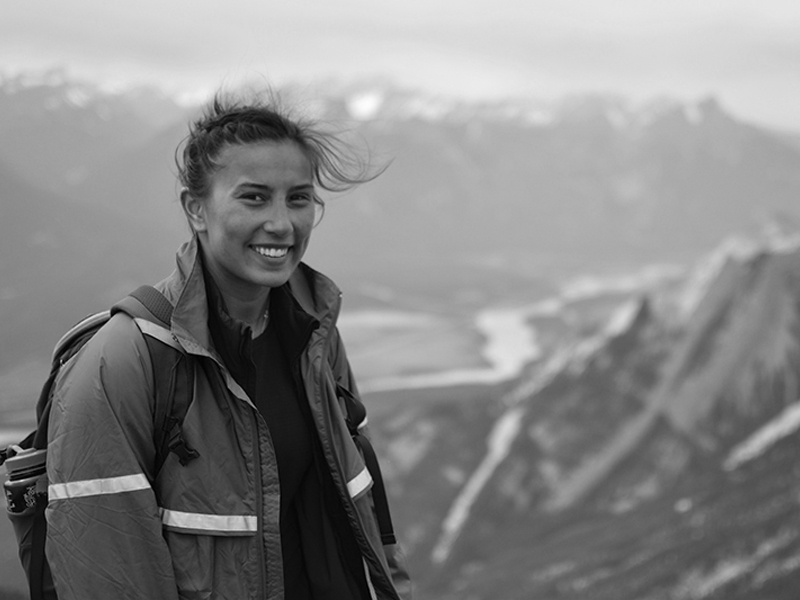 What I do best
A close second to my life's mantra, "Ice cream is always a good idea," is the equally empowering (but less tasty), "Challenge accepted." You won't find me passing on either.
I'm drawn to strategic decision making and decoding or building systems of design. I have an eye for typography, color, and layout, and a mind for interaction, synthesis, and coding. My favorite challenges are at this intersection (bonus points if ice cream is there too).
Site designed and developed by yours truly.